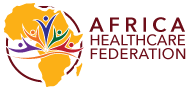 Africa Healthcare Federation (AHF) is a pan African umbrella organization currently representing 36 private healthcare federations. The private sector delivers upwards of 50 percent of all healthcare in Africa. Despite its significant and growing role, it struggles to contribute towards accessible, affordable, and quality healthcare in Africa.
AHF strives to amplify the voice of the private sector and promote public-private partnerships to improve health outcomes for all Africans.
In light of COVID-19, AHF's platform to organize the private sector and disseminate relevant information has become even more urgent. AHF is working with country federations to assess existing resources and gaps, facilitate peer-to-peer learning, and address country-specific challenges through contextualised solutions.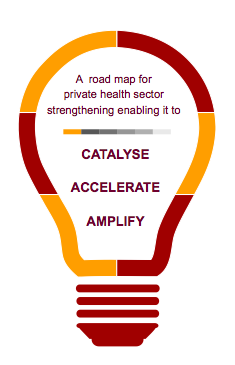 VISION
To unify, advocate, collaborate and mentor the private health sector in Africa to:
help scale-up and strengthen health systems;
spur greater investment in health;
develop affordable, accessible, equitable and quality healthcare delivery across the continent
MISSION
To ensure continuous improvement in the overall health sector of Africa by working together with Governments and stakeholders
MANDATE
To be a world class private health sector apex body